The "Tort Law & Social Equality" project is run by Professor Sophia Moreau (University of Toronto), Professor Zoë Sinel (Western) and Professor Jean Thomas (Queen's), but involves academics, lawyers and judges working in tort law all across Canada.  Our aim is to foster an awareness of the many inadvertent ways in which legal rules within tort law reinforce and perpetuate systemic social inequalities, contributing to the marginalization of groups such as racial minorities, Indigenous peoples, LGBTQ2S+, women, and persons with disabilities. The project is generously funded by a grant from the Social Sciences and Humanities Research Council of Canada.
This website contains a searchable database of primary law and secondary sources relevant to tort law's unequal impact on certain minorities. We are constantly adding to the database.  If you have something you would like to add to it, please do so HERE.
The website also contains a link to a related discussion forum, which is restricted to registered participants.  Academics working on related issues will be submitting short pieces here on a monthly basis, and those registered may read and comment on them if they wish.  If you would like to register for the discussion forum, please email us via tortlawandsocialequality@utoronto.ca.
 
Contributors to the Torts Project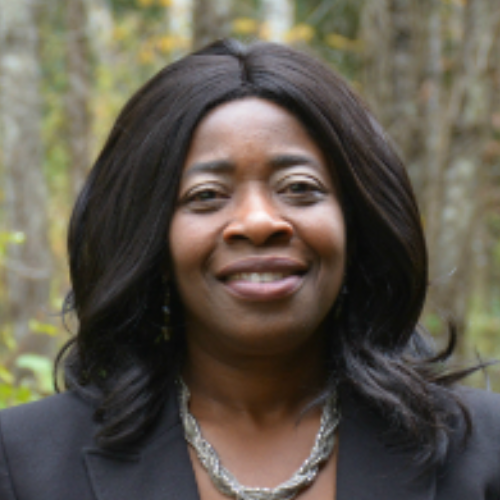 Elizabeth Adjin-Tettey (Collaborator) is Professor of Law at the University of Victoria Faculty of Law. Her teaching and research interests are in the areas of torts, remedies, insurance, critical race theory, and feminist analysis of law. She is particularly interested in issues of social marginalization in tort remedies with a special focus on personal and fatal injury damages. She is the co-author (with Ken Cooper-Stephenson) of Personal Injury Damages in Canada, 3rd ed. (Thomson Reuters, 2018); (with Jamie Cassels) Remedies: The Law of Damages, 3rd ed. (Irwin Law, 2014); and Berryman et al, Remedies: Cases and Materials, 8th ed (Emond Montgomery, 2020). Professor Adjin-Tettey won the Terry J Wuester Teaching Award in 2019.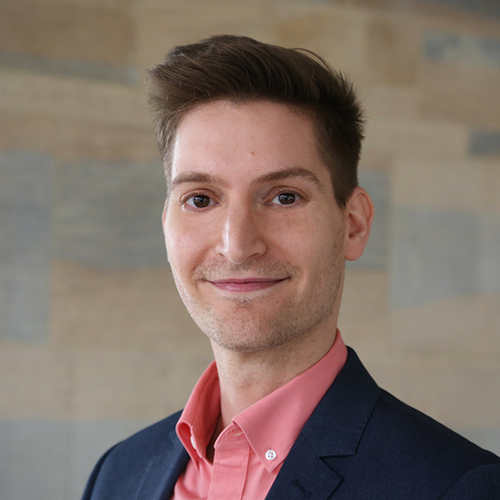 Haim Abraham (Collaborator) is a Lecturer in Law at University College Faculty of Laws. Dr. Abraham's research and teaching interests include tort law, private law theory, liability of public actors and authorities, the intersections of private and public law, and gender and sexuality law, and he is currently examining states' moral and legal obligations to compensate non-combatants who suffered wrongful losses during warfare and terrorism activities, using theoretical, doctrinal, and empirical lenses.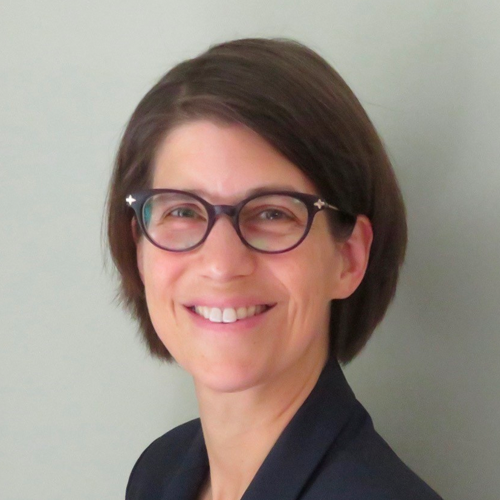 Sophia Moreau is Professor of Law and Philosophy at the University of Toronto, an Associate Editor of Philosophy & Public Affairs and Book Reviews Editor of the University of Toronto Law Journal.  She currently holds a Chancellor Jackman Research Fellowship in the Humanities and is the 2022 Weinstein Fellow at the University of California at Berkeley.  She works on discrimination theory, tort theory, and a problems at the intersection of moral and legal philosophy.  She is the author of Faces of Inequality (Oxford University Press, 2020), co-editor of Philosophical Foundations of Discrimination Law (2013), and co-editor of Law and Morality, 3rd edition (2007).  Her current work focuses on discrimination theory, tort theory, and a new book in moral philosophy on the ways in which unjust social institutions affect the moral obligations we have towards others.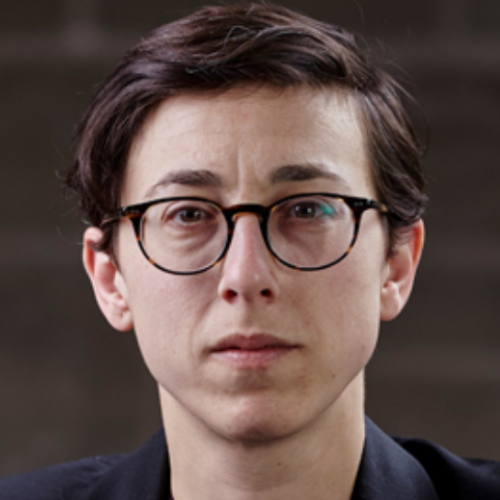 Zoë Sinel is an Associate Professor and Faculty Scholar at the University of Western Ontario's Faculty of Law, and a Co-Investigator for the Tort Law & Social Equality Project. She researches and teaches in private law and legal theory. Her present principal research project is a SSHRC-funded monograph on the treatment of emotions in the law of torts, titled Just Feelings: A Tort Law Theory of Emotion. She is the co-director of the Tort Law Research Group at Western Law and a co-author of Fridman's The Law of Torts in Canada (2020) and Introduction to the Canadian Law of Torts (2020).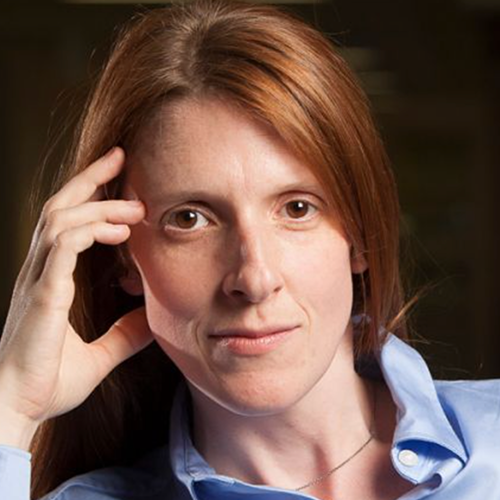 Jean Thomas is Assistant Professor of Law at Queen's University. She works in topics at the intersection of law and ethics, as well as on questions of social conventions and norms. She teaches in the area of tort law, and co-convenes the Queen's Colloquium in Legal and Political Philosophy.  She is the author of Public Rights, Private Relations (Oxford University Press, 2015) and of papers on the nature of rights and on the interests that tort law protects.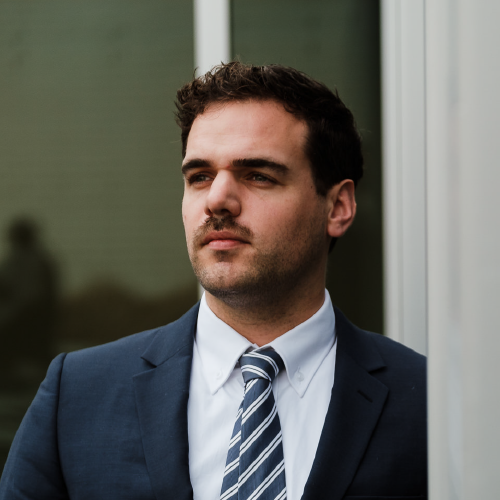 Postdoctoral Research Assistant Dr. Lachlan Deyong works for the Cyberjustice Laboratory at the University of Montreal, and previously was the Tim Bates Postdoctoral Fellow in Insurance Law at Queen's University. He completed his LLM and PhD at the University of British Columbia. He is passionate about--and writes on--the intersection of theory and practice in torts, with particular attention paid to insurance, Indigenization, access to justice and technology.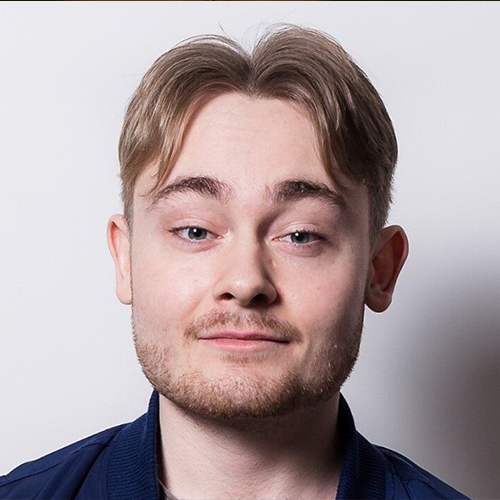 Research Assistant Christopher Cook is a J.D. candidate at the University of Toronto, Faculty of Law.  His tort law research has focussed on issues relating to invasion of privacy and defamation, cyberbullying and cyberstalking, and sexual assault and harassment.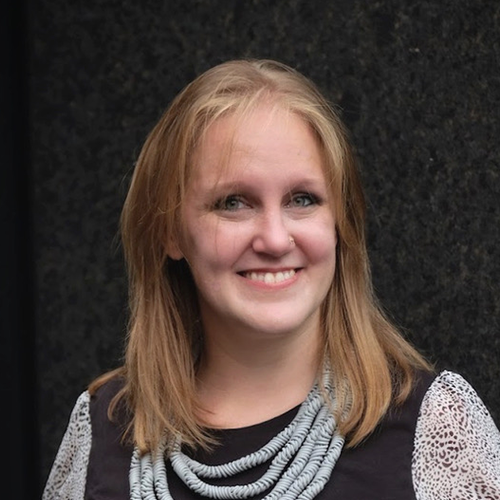 Research Assistant Cassandra Griffin is a JD/MGA candidate at the University of Toronto Faculty of Law. She has an academic background in Social Justice and Peace Studies and Economics, as well as significant experience working in the non-profit sector with focus on international development.
Research Assistant Jamie Peltomaa is a J.D. candidate at the University of Toronto Faculty of Law with a background in economics.  His research interests primarily include economic inequality, ethics, and the ability for law to address persistent social inequity.